No one wants uninvited guests, especially when they come in the form of creepy pests. Nobody wants to see their home being invaded by an army of cockroaches, spiders, or rats. Since infesting pests can cause diseases and bites, it is always better to rely on professional pest control services.
When you choose professional pest control services, you have the peace of mind of a safe, healthy home that is free of hazards. At Malang Pest Control, we strive to provide top-quality and affordable pest control services in Orange County, CA.

Below are the reasons why you should choose us for your pest control needs.
Why Choose Malang Pest Control?
Knowledge of Local Pest Trends
Our highly skilled professionals have knowledge of the pests that thrive in the local climate conditions. We provide our customers with the best effective cricket control solution in Orange County that if affordable.
Licensed and Highly Trained
All of our experts are licensed, screened, and highly trained to drive the highest quality service and peace of mind.
Competitive Pricing
Professional pest control services are the most effective option.  It's a one-time investment that ensures a long-term solution to your pest concerns. Our professionals at Malang Pest Control help provide effective and long-lasting pest control solutions that save time and money.
Quick and Efficient
Whether the pest concern is small or large, it's crucial to get rid of it as soon as possible. A minor pest problem can turn into a significant infestation when it's not handled properly. Our professionals quickly and efficiently control the pest concern before it blows up out of proportion.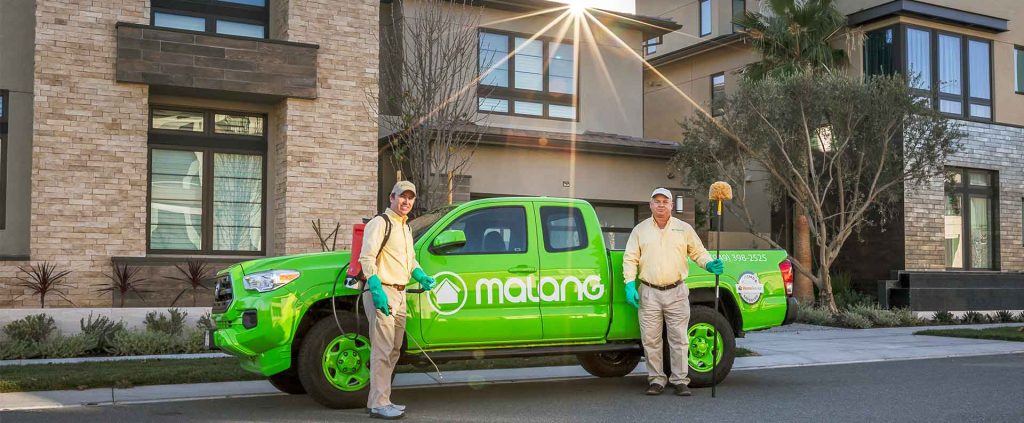 Choose Malang Pest Control to Keep your Home Pest-free
Malang Pest Control is a family-owned and operated company serving the local community of Irvine, California, and the surrounding areas for more than twelve years. Our highly skilled and trained professionals have the right tools and expertise to deal with the local pest control concerns more quickly and effectively.
Not just that, our professionals always go above and beyond the call of duty to provide our customers with the best eco-friendly and natural pest control solution in Orange County. Schedule your free inspection with us to make your home happier, healthier, and more eco-friendly.