The presence of rats can be alarming. In most cases, homeowners detect their presence when the infestation is beyond control. Infestations can be challenging even for experienced homeowners. These unwanted visitors can cause massive damage by chewing wires, books, and pipes and contaminating the food, and cause health problems.
Roof rats are the most destructive invasive species in Orange County, CA. So it's crucial to get rid of them as soon as possible. Since most DIY rat control solutions are nothing but a waste of money, hiring a professional roof rat control service in Orange County is your best option. Here's why.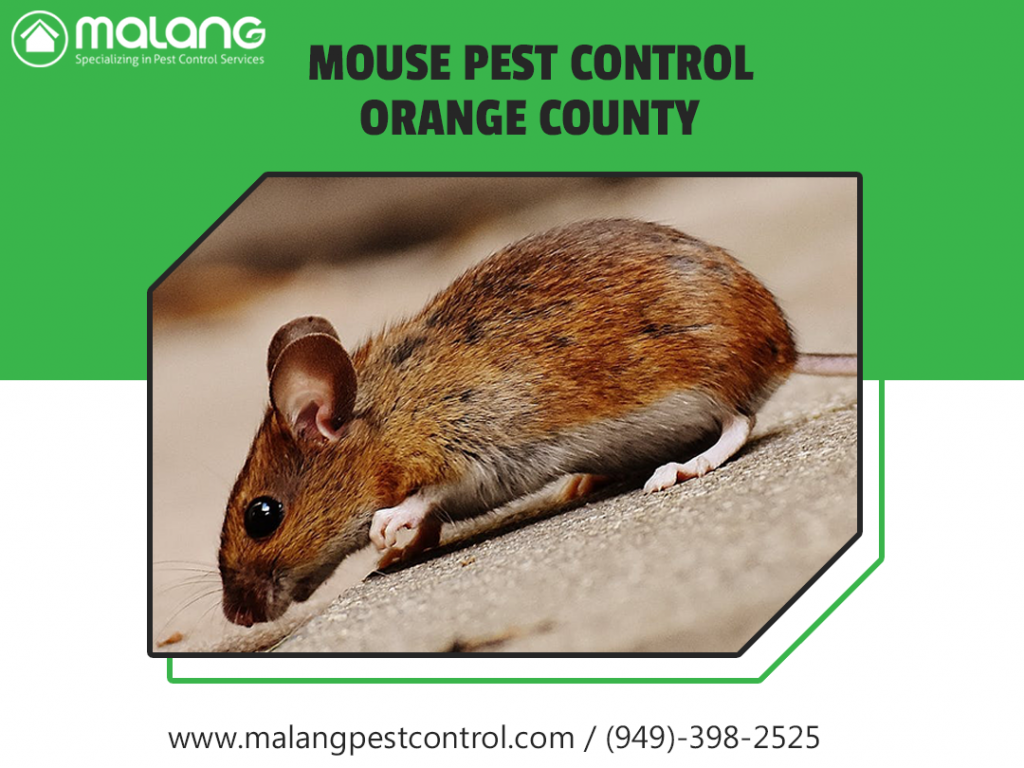 Improved Safety
Professional pest control services focus on using safer alternatives to harmful pesticides. In fact, they use organic solutions and eco-friendly ways to get rid of rats. This prevents exposure to toxic pesticides and keeps your surroundings healthier and safer.
Greater Knowledge
Rat control professionals in Orange County, CA, are very well aware of the rats' behavior and harborages.  This helps them implement strong and effective roof rat control measures that prevent their recurrence.
Streamlined Approach
Professional rat control services follow a streamlined approach to getting rid of the rats. They use rodent control boxes, snap traps & glue trays to limit the rodent population. After eliminating the rats, they sanitize their nests to stop the spread of diseases. Ultimately, they seal all the rat entry points.  Most important, all work comes with a six-month warranty.
Save Time & Money
DIY projects might seem tempting, but they don't provide long-lasting results. The chances are you might end up buying expensive pesticides and rat control products over and over again. Professional rat control services use the best organic chemicals to kill rats in Orange County at affordable prices. This helps you save time and money with satisfactory results.
Why Choose Malang Pest Control?
At Malang Pest Control, we work closely with our clients to provide a customized solution to rat concerns. Our experts follow an integrated pest management approach that includes a thorough inspection, robust pest control strategies, and winning outcomes to ensure that you can enjoy healthy and rat-free living!
Call Malang Pest Control right away to say goodbye to these pesky rats.