Ant infestation is one of the most frustrating concerns you can have as a homeowner. Ants frequently find their way into homes because of their small size and foraging nature. Ants often travel in large groups and appear in long lines, mainly if they have found good food. Controlling an ant infestation can be tricky and treatment methods vary depending on the type of ant.
Most ant species do not cause any people health threats. But some species, such as Argentine ants or fire ants, are invasive and will bite people and animals, causing itchy welts and allergic reactions.
At the time of spring, sugar ants will begin to invade homes in search of food and water. Though these ants aren't dangerous to humans, they can be tough to control. That's why you need enlist the help of Malang Pest Control service. Our pest control technicians can implement various prevention methods, from natural remedies for sugar ants in Orange County to products that keep these ants from coming back to your home.
If you have an ant infestation in your home, contact our experienced pest exterminator. Malang Pest Control in Irvine, California, helps people get rid of ants at home.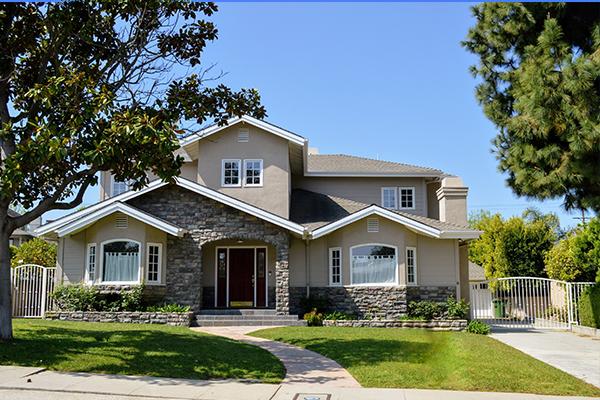 Full Colony Extermination Is Critical
To completely remove ants, you need to exterminate the whole colony. To do that on your own may be difficult, so you must contact Malang Pest Control to make the process easier.
Professional technicians place ant bait to attract and kill ants in infested zones within the home. This is an excellent way for limited area infestations that occur during spring and summer days. We also provide a spray method for larger infestations and perimeter treatments to keep pests from entering the house.
If you're struggling with ants crawling around your kitchen and living area, we can help. To learn more about our guaranteed ant extermination services and Argentine ant control in Orange County, call Malang Pest Control! We also provide pest control services in Rancho Mission Viejo, Aliso Veijo, Costa Mesa and many other cities in California.